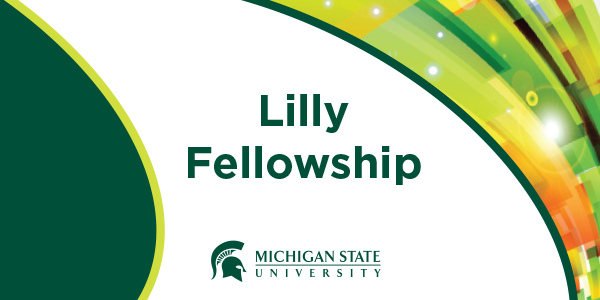 About Lilly Fellowship
Background
The Lilly Teaching Fellows Program began in 1991 and has served as "an opportunity to engage in a year-long exploration of the robust scholarship on effective practices in University teaching." The Lilly Fellows Program has supported Fellows to become future faculty leaders and to inspire a broad range of faculty to pursue excellence in teaching.
After two years of redesigns of the original Lilly Program, the current version of the program focuses explicitly on leadership development for educators who see teaching and learning as core to their path toward leadership.
Description
The program is intended to advance the University's continuing efforts to support excellence in teaching and learning. The program supports a cohort of up to six faculty or academic specialists at all ranks with at least five years of service to the institution. The goal of the program is to develop academic leaders who will guide the University into the near future with regard to learning, teaching, educational programming, and change that supports educator and student success. Participants are expected to focus their work on a project of their choosing that will make a substantial contribution to a unit's educational efforts. Using the proposed project as a foundation, participants will learn more about how the University works, consider strategies for leading change, and practice what they learn through the activities of their project and peer group mentoring. The program is supported by matching grants from OFASD and the Fellows' departments and/or colleges.
Participation
All tenure-system and fixed-term faculty, academic specialists, and librarians are invited to apply. As of the application date, all applicants must be in at least the fifth year of their appointment or have worked for MSU for at least five years as a faculty member, academic specialist, or librarian.
Application Process
Submit an application here by the due date of March 7, 2024.