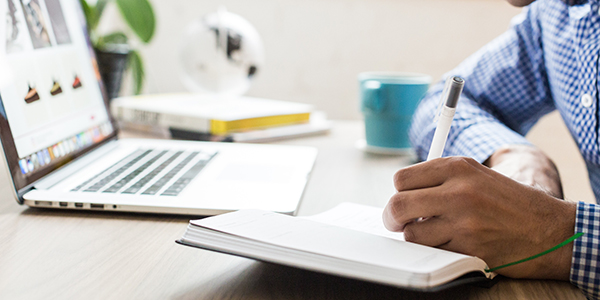 Learning Communities
Provide safe and supportive spaces for complicated conversations about curriculum and pedagogy and leadership and administrative issues. Michigan State University has supported these initiatives since 2004 and continues to do so through a funding program administered by the Office of Faculty and Academic Staff Development.
Learning Communities at MSU are free to propose their own topics and determine the structures that best support their inquiries. Accordingly, communities tend to vary greatly in their practices, interests, and agendas. All communities, however, share three things in common: they meet at least eight times across the academic year, explore important educational themes, and welcome all members of MSU's instructional and administrative staff, regardless of appointment type, rank or discipline.
Submit a Proposal for 2022-23
Learning Communities run from September to April. Proposals are due to OFASD by April 30, click here to submit a proposal.