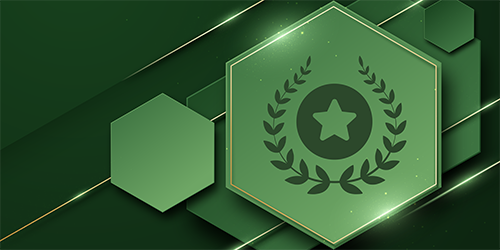 Welcome back, Spartans! As the honorifics coordinator in Faculty and Academic Staff Development, I wanted to use this first newsletter to remind everyone of the opportunities to nominate for various internal awards and recognize our newest University Distinguished Professors.
In June, the MSU Board of Trustees approved University Distinguished Professor designation for ten faculty. University Distinguished Professorships are one of the highest academic designations the university bestows, and also means a tremendous amount for those selected to be recognized by their peers for their achievements in exceptional teaching, outstanding record of public service, and scholarly and creative achievements. We look forward to recognizing these superb individuals at a ceremony in November.
Information on nominating for the 2023-2024 William J. Beal Outstanding Faculty Award, Teacher-Scholar Award, Distinguished Academic Staff Award, Excellence-in-Teaching Citations, Donald F. Koch Award for Quality in Undergraduate Teaching, President's Distinguished Teaching Award, Community Engagement Scholarship Award, and the Simmons Chivukula Award for Academic Leadership is available on the honorifics website.
This collection of awards acknowledges the exceptional work of faculty, academic specialists, graduate assistants, and administrators and serves as an important part of the culture of recognition at Michigan State University, and we invite you to nominate your colleagues for these opportunities. We saw an increase in nominations for these awards last year, and appreciate the work required to put those dossiers together and encourage you to consider reviewing and nominating those you see as outstanding!