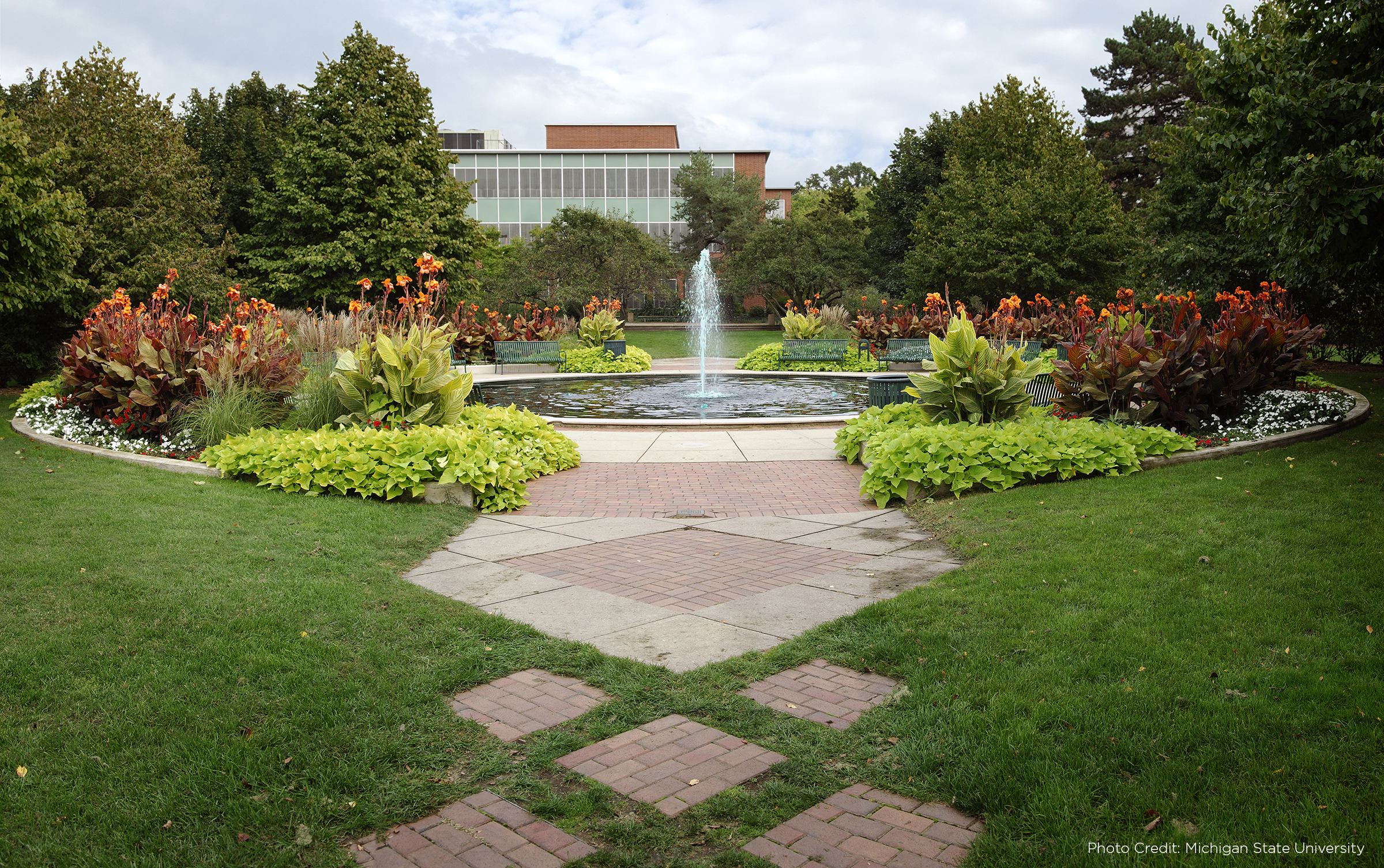 Our deans at MSU have worked together in extraordinary ways over the last couple of years – efforts that have intensified in 2018. In addition to the regular 'Deans Council' meetings with Provost Youatt, this group has invested an enormous amount of time and energy connecting less formally to improve our campus in ways that matter to the people who live, work, and study here.
Chris Long, Dean of the College of Arts and Letters, shared: "The website emerged from a desire to more effectively live out our commitment to transparency and accountability. As we work together and with leaders across the University to effect the culture change we need, the website — which was collaboratively developed by a team of communicators across colleges — is designed to emphasize core values, showcase the work being done to put those values into practice, and model the culture of collaboration we are working to create."
This elegant and thoughtful site highlights the deans' commitment to a set of critical values, to: (1) create a culture that is transparent, open, trusting, and safe; (2) cultivate caring and accountable leadership; and (3) empower everyone to be engaged in a community that is inclusive and equitable.
The deans are working toward these goals in a range of ways within their colleges and, with partners across campus, focus on initiatives in four areas:  Diversity, equity, and inclusion; leadership; health; and communication.  Ideas related to the first are most advanced – the deans recently distributed a white paper to MSU leaders at a range of levels with detailed suggestions. I am excited to work with my colleagues on these ideas, as well as those related to leadership, which is an area of my own focus (progress toward development of a cross-campus framework was updated in my last blog post).
The Our Voices section of the website curates online conversations about the deans' work in a dynamic way.  In addition to checking it out, consider following the #SpartanDeans hashtag on Twitter.
I am impressed not only with the ways the deans are working together for the benefit of our campus, but also with the messages they are disseminating more broadly.  I encourage you to read their piece published in Inside Higher Ed July 11th, which offers guidance for a paradigm shift in higher education.
We are lucky to have these smart, creative, and collaborative individuals.  Their leadership is making MSU a better place.